Together,
We're Unstoppable
Being one of the leading providers of lubricants and car and bike services is what we do best, but at our core, we're a brand that's built on so much more. When we reflect on our rich history stretching back to 1901, we feel a deep sense of pride for all that we've achieved; the partnerships we have built, the obstacles we have overcome and the milestones we have celebrated together, as an unstoppable team.
Learn More
A hundred years of evolving, allowing us to serve over a hundred countries worldwide. At Gulf, we help to cater to all your needs with expert support and clever solutions to maximise efficiency day in and day out. Everything we do, from lubricants to retail fuel stations, is done with one goal in mind: driving performance at all times. We promise to stay by your side, supporting your will to succeed and your courage to keep moving forward as you pursue new and ambitious goals. The sky's the limit and together, we're unstoppable.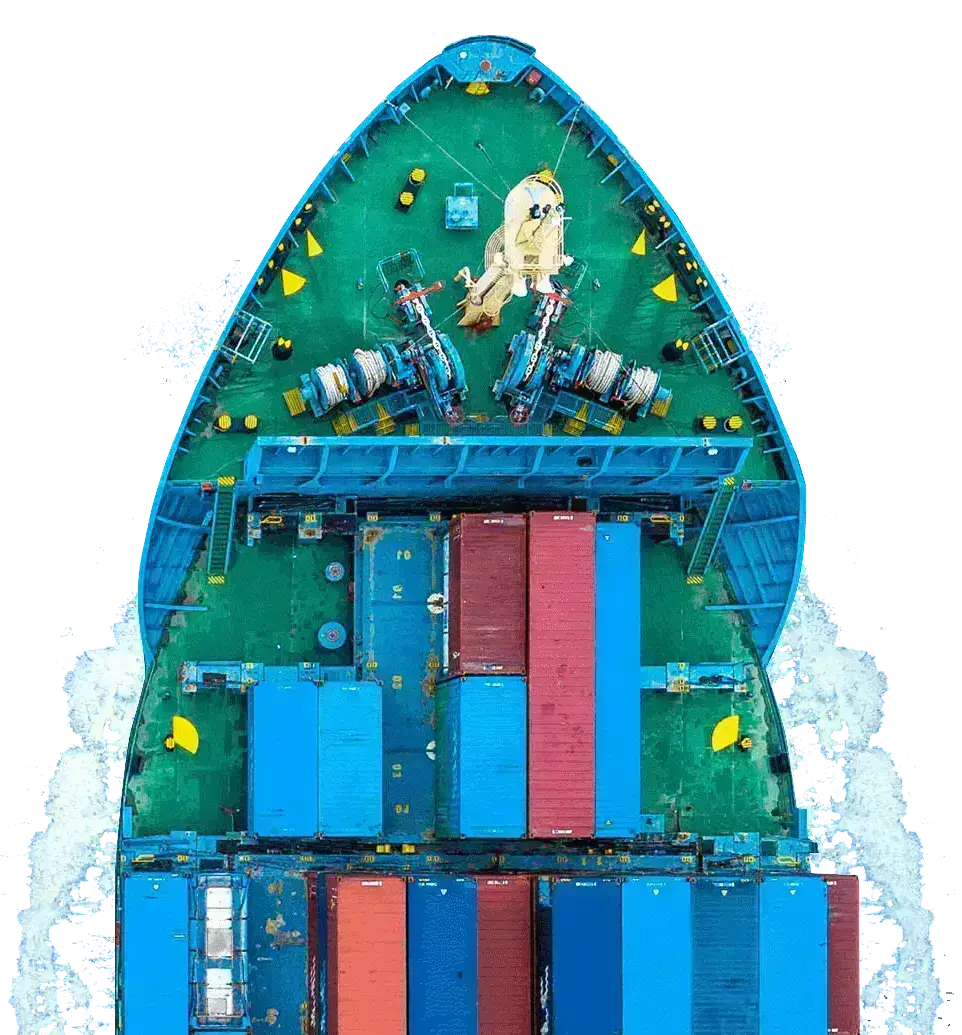 Gulf's
Heritage
Since 1901, we have been a globally recognised brand trusted by millions of people worldwide. This consistency and enduring success would not be possible without the relationships we've built and sustained over the years.
Founded in Texas, selling gasoline in containers
Gulf launches the world's first-ever drilling operation
Gulf introduces the first-through fuel station
Gulf's orange disc logo makes its first appearance​
Gulf debuts the light blue and orange racing colours
What's
New
Find out more about what's happening at Gulf. Check out our latest news and updates...